Are you looking for the perfect place to host your small corporate meeting, retreat or holiday party in northern New Jersey? Or perhaps you're a business traveler looking for quiet, relaxing and comfortable accommodations. We have you covered. The Whistling Swan Inn in Stanhope, NJ is an ideal venue and unique setting for your business needs. Keep reading to learn why.
Ideal Venue
We can accommodate up to 30 people inside (60 people outside during the warmer months).
Flexible check-in and check-out policy.
24-hour secure access to the Inn.
Free Wi-Fi available throughout the Inn.
Complimentary computer with high-speed Internet in the front Parlor.
Many nearby restaurants; eat-in services also available.
Visa, MasterCard, American Express, Discover, and Diners Club are accepted.
Unique Setting
Luxurious and comfortable overnight guest rooms for up to 9 people (or 9 couples) with corporate rates available Sunday through Thursday.
Copy making, message taking, light typing, and FAX service.
Comfortable and inviting décor.
Since we only accommodate one group per day, you will enjoy a quiet, relaxed, and private meeting environment.
24-hour complimentary beverages, homemade cookies, and snacks.
Country buffet breakfast each morning between 7:30-9:00 am on weekdays.
Business Traveler Amenities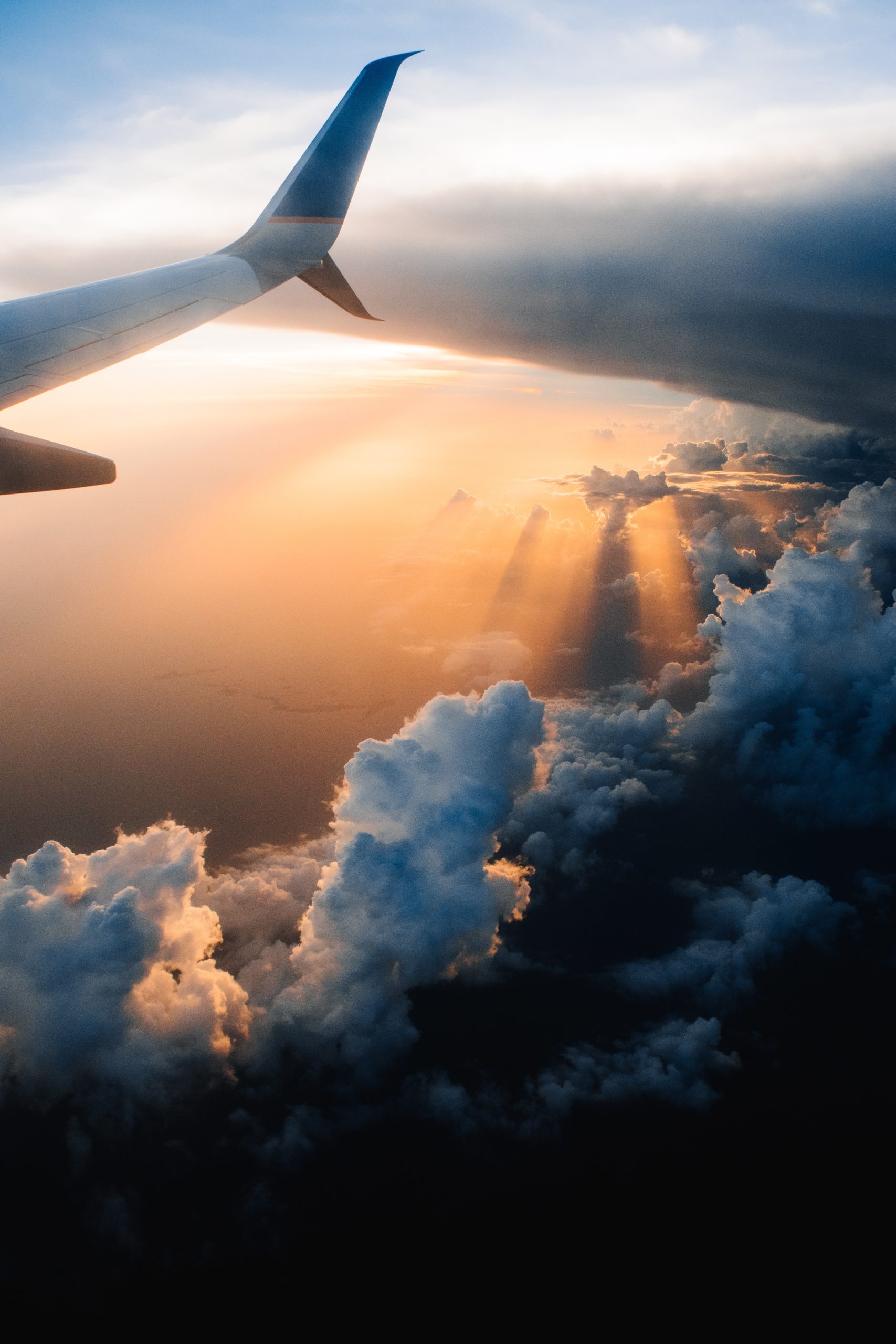 As a business traveler, perhaps you're tired of the impersonal and oftentimes noisy atmosphere of a standard hotel. That's what makes the Whistling Swan Inn the perfect overnight accommodation. When you walk in, it will feel almost like home. In addition to the amenities listed above, here are a few more business amenities to make your stay an enjoyable one.
Work desks in most rooms.
In-room cable television, DVD player, and extensive free video library.
Individual irons, ironing boards, and hair dryers.
Refrigerators in some rooms.
Laundry and dry cleaning services.
"Take-along" breakfast option, upon request.
Discounted guest passes to Crunch Gym.
Morning newspaper in the front foyer.
Frequent Stay Program, which offers self-check-in and automatic check-out with credit card on file.
Location & Transportation
Our convenient location and access to several transportation options are a real plus for your business needs. We are just 6 minutes from the NJ International Trade Center, about an hour from Newark International Airport, and an hour and a half from downtown New York City. Transportation is available by both bus and train from New York City via N.J. Transit to Netcong, Stanhope and Byram Township.
You'll find the Whistling Swan Inn the perfect home away from home while traveling for business. Contact us today so we can help you plan your next business trip, corporate retreat, or holiday party.