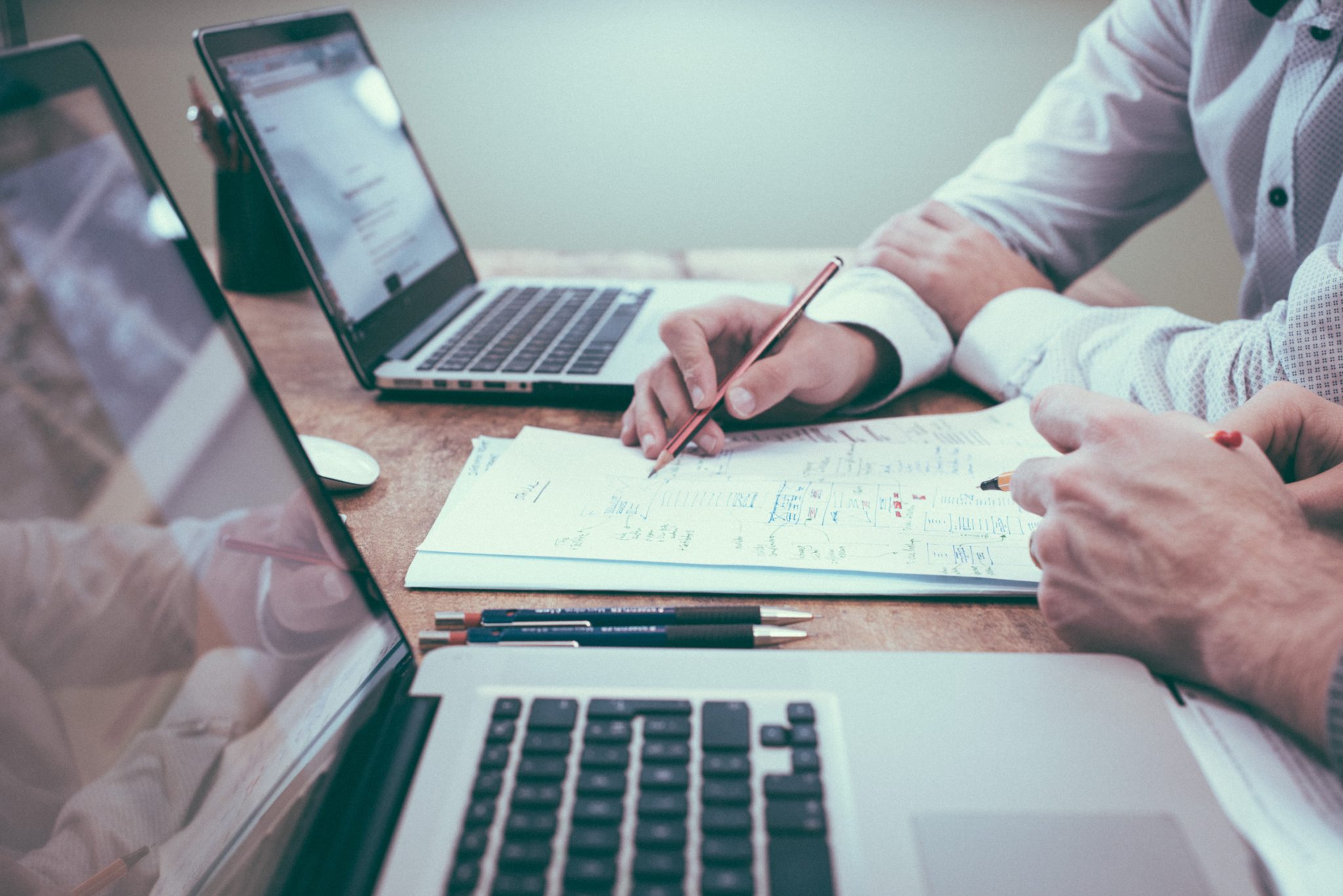 It's easy to get stuck in a rut when you're working from home day in and day out. The same four walls can easily stunt your creativity and make work more of a chore than it needs to be. Why not try a workcation to the Whistling Swan Inn in Stanhope, NJ? We have all the amenities you need and a truly relaxing environment to help you get your work done efficiently so that you can enjoy time off in the beautiful New Jersey countryside. Here are the top six reasons to plan your next workcation getaway with the Whistling Swan Inn: 
Sumptuous Breakfast Every Morning.  Fuel those early morning work hours with a delectable breakfast served fresh every day. Enjoy chef-inspired, locally grown dishes that will satisfy any palate. When the weather is nice, you may want to enjoy your breakfast on our wraparound veranda, overlooking our English garden. We are currently offering plated meals in lieu of our regular country buffet, but the delicious food remains the same.
Flexible Check-In/Check-Out. We are happy to work with you to accommodate your specific needs regarding reservation times.
Workspaces in Most Rooms. You won't be shuffling your laptop and work papers around when you have a perfect setup right in your room. Enjoy WiFi throughout the Inn as well as a complimentary computer and copier in the front parlor.
Eat-in Services & Snacks. Stanhope has countless delicious dining options, but if you'd rather stay at the Inn, you can have your meals delivered. Ask us for local dining recommendations so you can enjoy exactly what suits you! If you develop a hankering for an afternoon or midnight snack, we have a 24-hour complimentary hospitality bar that offers drinks, snacks, and fresh homemade cookies. 
Massages and Reflexology. Imagine being able to indulge in a full-body massage after long hours of work meetings. Or a soothing reflexology session after an intense work session. We offer both of these options as a special add-on to your stay. Just give us 72 hours' notice and we will take care of the rest!
Corporate Rates. Contact us for special rates for business travelers and frequent stays.
Don't wait until you're burned out to make plans to stay at the Whistling Swan Inn. Shake up your routine and get a fresh outlook on life and work. Book your stay today and experience the beauty and splendor of northern New Jersey!