Ahhh… the long days of summer. As spring unfolds, do you find yourself already dreaming of your summer getaway? For many, the word summer brings to mind long sunny days, hours at the lake, warm nights lit up by lightning bugs, and endless memories with family and friends. There's no better place to spend your summer vacation than Whistling Swan Inn. Nestled in the beautiful Skylands Region of northern New Jersey, our vintage B&B provides warm hospitality and luxurious and relaxing accommodations. What's more, we are located near New Jersey's largest lake: Lake Hopatcong, providing the perfect location for the perfect summer getaway!
Situated just three miles from our Inn, Lake Hopatcong's history goes back thousands of years. You may be wondering, what does Hopatcong mean? While the exact origin is unknown, many believe it comes from the Lenape Indian word for "stone water" or "stone over water". The Lenape Indians are known to have discovered the area of Lake Hopatcong thousands of years ago, relishing in its abundance of fish, forested shores, and plentiful game.
Fast forward to today, this 2,500-acre freshwater lake offers locals and visitors alike access to lakeside dining (accessible by car or boat), marinas, boating, water skiing, swimming, two public beaches, sunset tours, and more.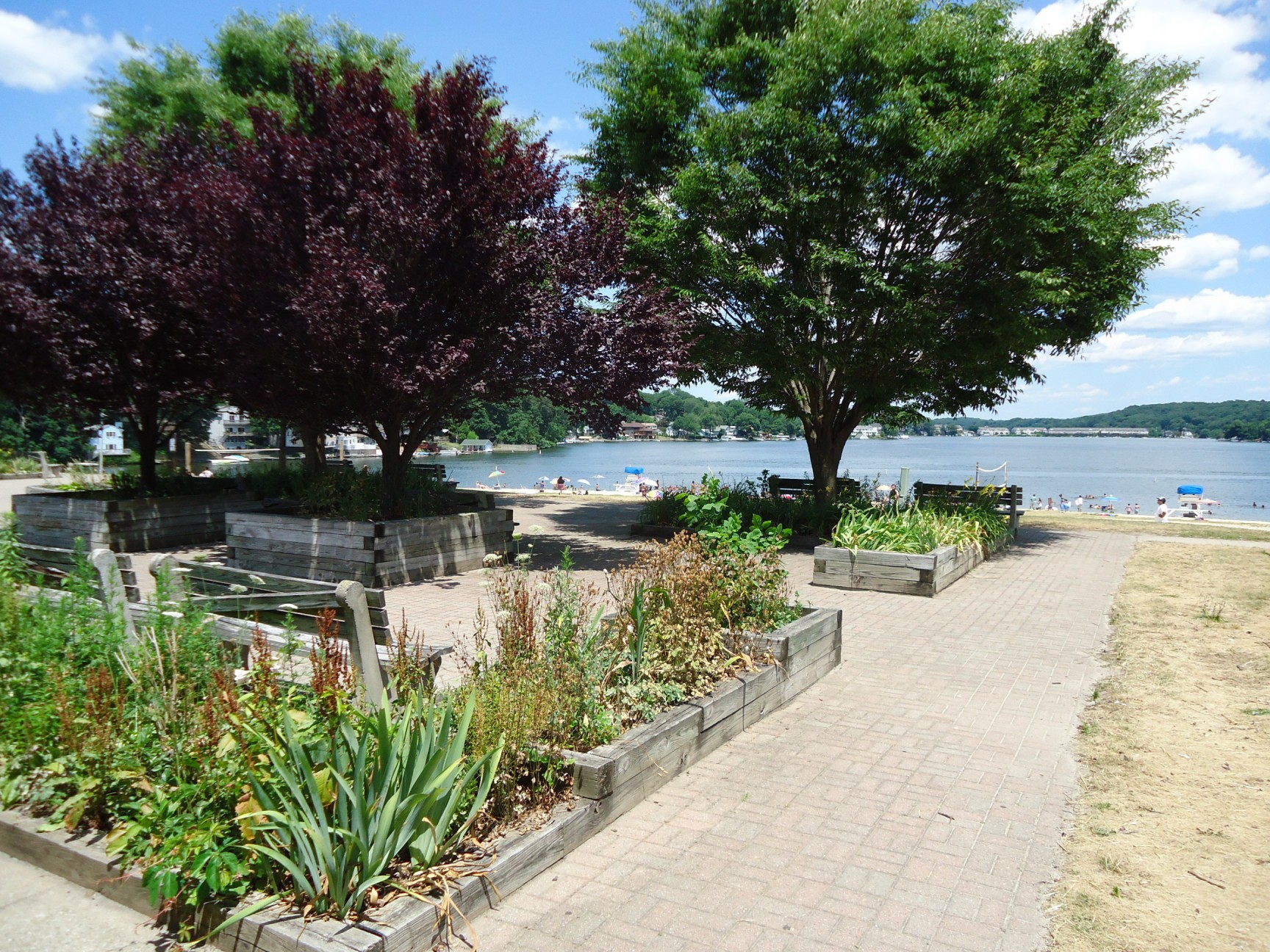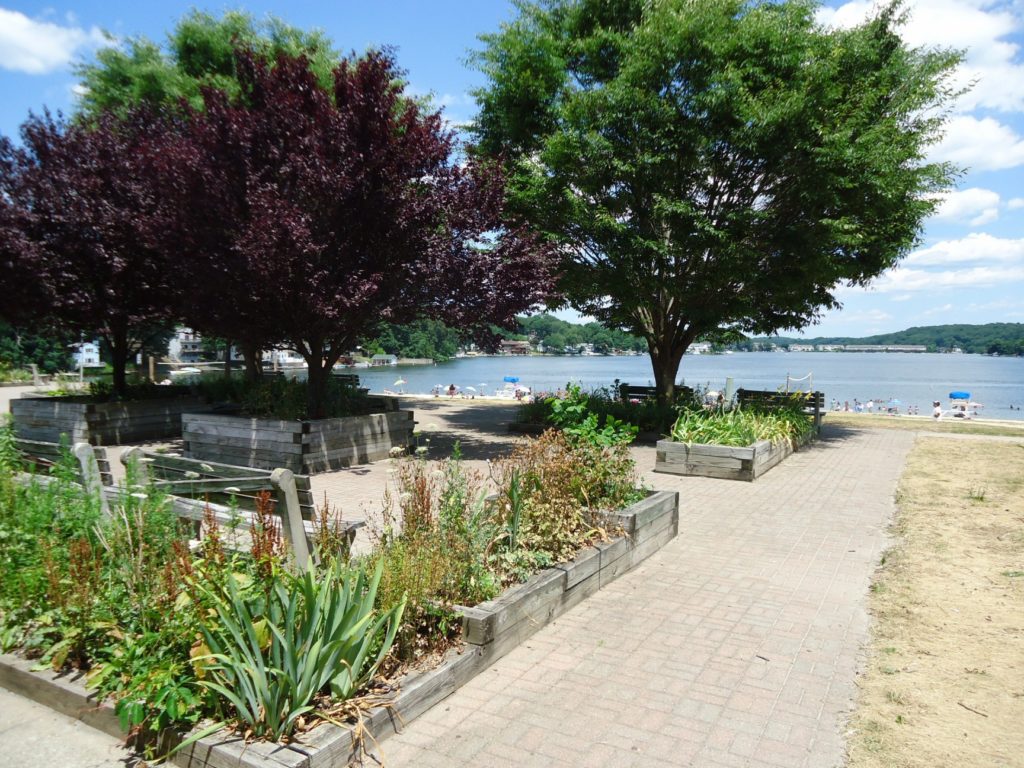 Dining – From bars and night clubs to fast food and fine dining, Lake Hopatcong has it all! Enjoy the savory dishes and refreshing beverages while feasting your eyes on the stunning views.
Marinas – The Lake's marinas truly offer something for everyone, from life jackets, fishing supplies and fuel for your boat to wake boards, water skis and sailing lessons!
Swimming – Lees County Park and Hopatcong State Park both offer public swimming (as well as boat launches). Looking for a nice quiet place to swim for you and your mate? Try Byram's Cove, where you can anchor your boat and take a dip!

Adventure – Are water adventures more your style? No problem! For the milder at heart, Lake Hopatcong Adventure Company offers 30, 60, and 90-minute pedalboard tours where you can pedal around the lake while taking in nature's bounty and learning interesting local history. Or try hydrobikes, the newest way to experience the lake. Hydrobikes allow you to glide around the lake with ease. For the more wild at heart, Fly High Watersports lets you choose from four levels of experience: Level -1 Flyboard, Level 2 Jetblade, Level 3-Jetpack, and Level-4 Hoverboard. They offer lessons too. They don't take walk-ins so be sure to plan ahead and book an appointment.
Cruises – A favorite of many are Lake Hopatcong Cruises, offering a truly unique way to experience the Lake. Their Signature Cruises aboard Miss Lotta include: Weekend and Weekday Sunset Dinners, Historical Excursion, Happy Hour and Cocktail Cruises, Lunch and Brunch Cruises, even a Yoga Cruise, back by popular demand. Or check out their Specialty & Holiday Cruises designed for everyone from wine lovers and football fans to teachers and mothers.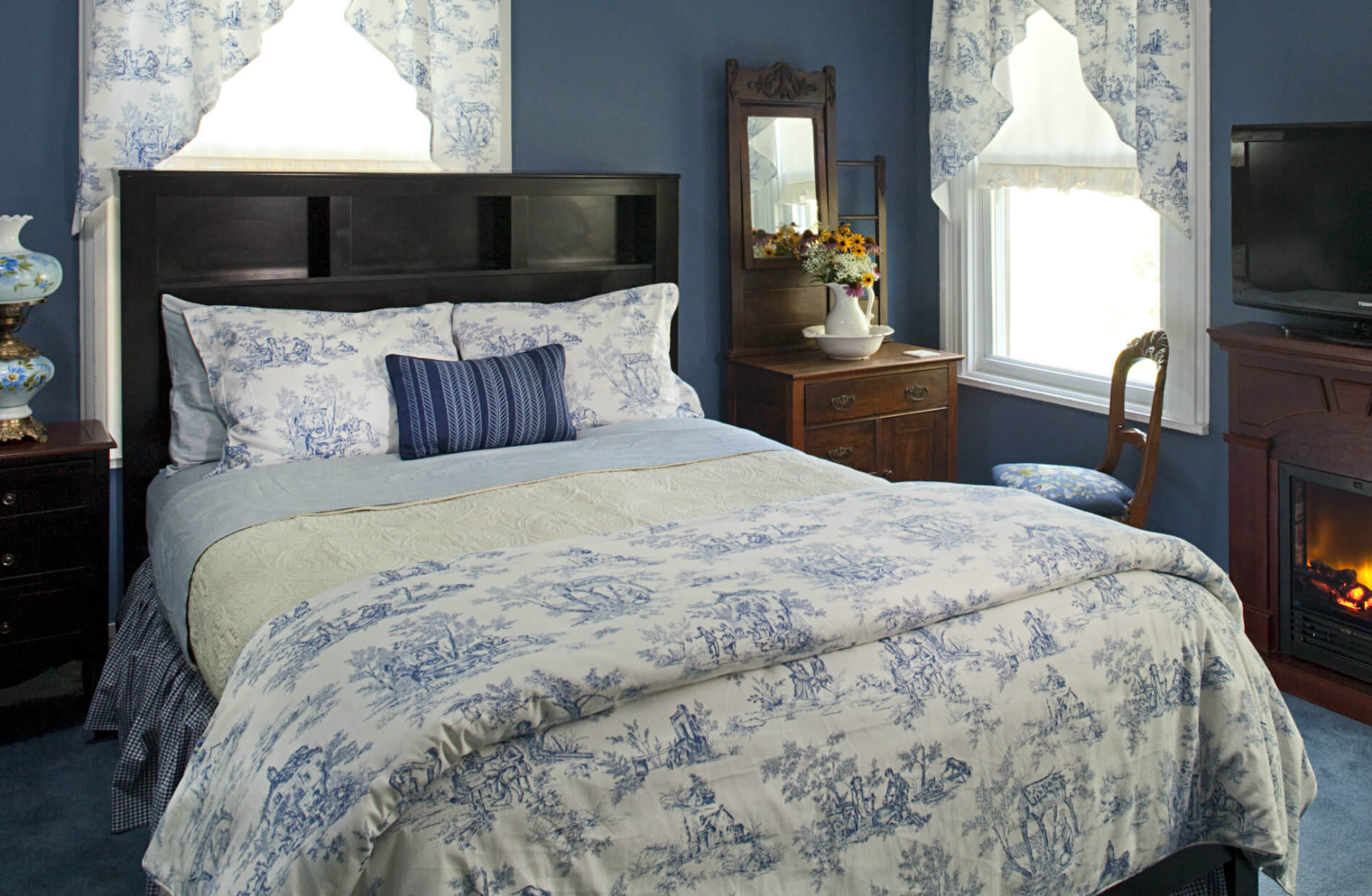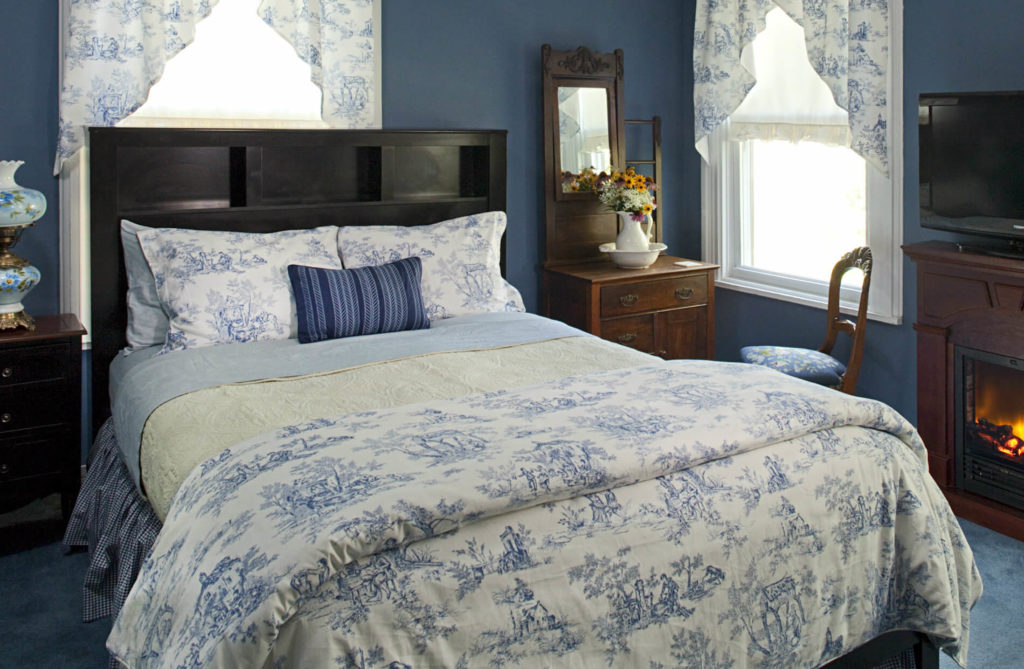 After a day spent on this incredible Lake, return to the Inn to relax and unwind. Imagine sipping wine in the English garden's gazebo while you listen to the sounds of the waterfall and watch the koi fish swim by. Or perhaps you'd like to curl up and read a good book or watch a movie in your beautiful and relaxing guest room. After some restful shut-eye, you will awaken to the aroma of a full country buffet breakfast made with fresh local ingredients. Need we say more? Book your summer getaway today!