Take the ultimate treasure hunt through Sussex County, NJ with these delightfully charming antique shops! Not only will you find all sorts of jewelry, home decor items, collectibles, furniture and more, but you'll be able to enjoy a day of roaming the beautiful New Jersey countryside. So read on for the best antiquing spots to enchant and delight you!
Sussex County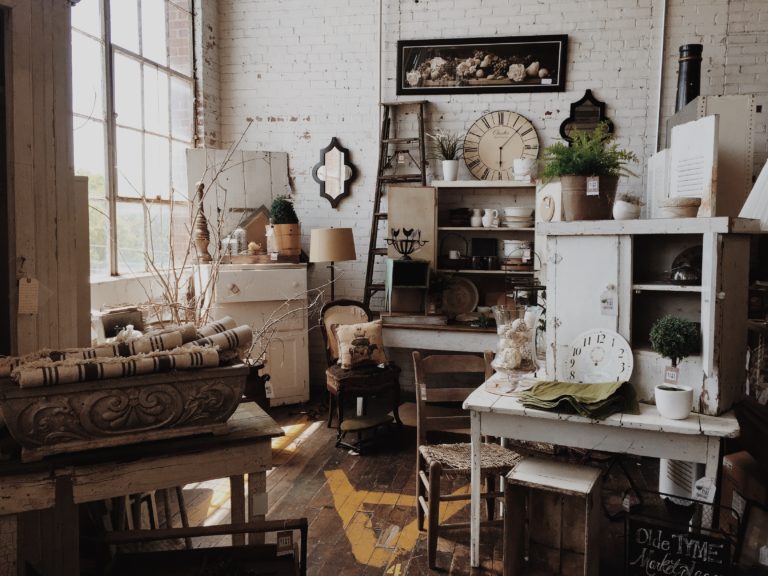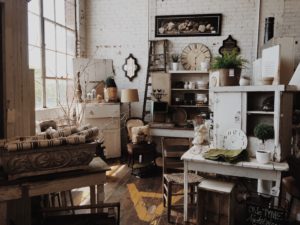 Morris County: If you're still wanting more, try out these other shops close to the inn.
Smalltown Antiques—Everyone in your party will find something to love here. Browse through their antique and salvaged goods to find a hidden treasure just for you!
Stonehouse Antiques—High-quality, affordable furniture and household items make this a perfect place to find just the right piece to complete your space.
Stay With Us!
When you've shopped till you've dropped, why not stop into one of the Stanhope area's delicious restaurants? Try Windlass Restaurant in nearby Lake Hopatcong, which offers lakeside dining, delicious entrees, and decadent wines. Or if you're in the mood for something more casual, try out Sal's Pizzeria for their delicious pizzas, beers, and superb service. But no matter where the wind takes you, you'll want to call Whistling Swan Inn your home away from home. Spend the night in our cozy rooms and wake up to our delicious gourmet breakfasts. Book a stay today and see why a getaway to Sussex County is full of hidden treasure!