For some, the wintertime is best spent warm and cozy indoors, sipping hot drinks and sitting by the fireplace. For others, it's as much of a time to get outside as any other time of year. And the reward for those brave adventurers is an excellent opportunity to go ice fishing on Lake Musconetcong or Lake Hopatcong near the Whistling Swan Inn in Stanhope, NJ. Read on for getaway ideas and see what adventures are awaiting you!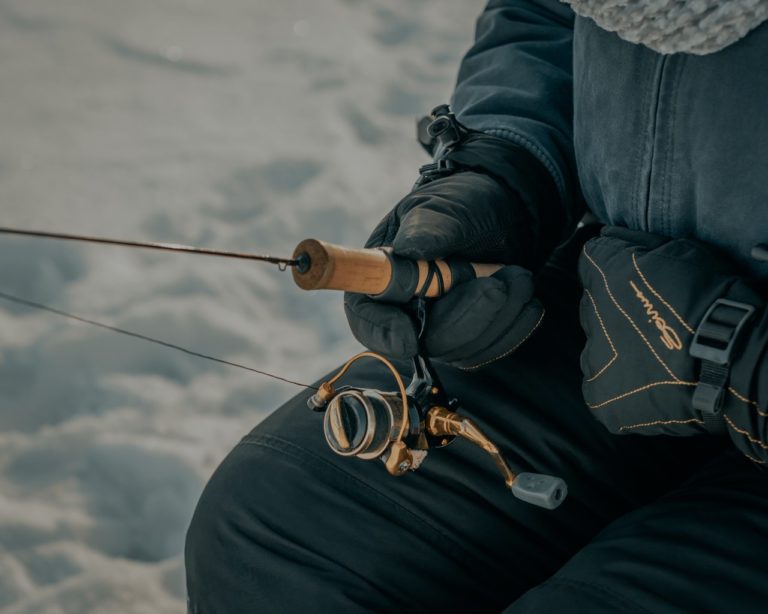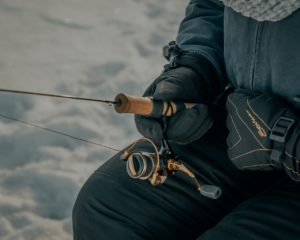 Ice Fishing on Lake Musconetcong 
You will love fishing on this lake. It is a smaller, less busy lake and it's just a few blocks from the Inn. Our local bait shop can supply you with the bait and tackle you'll need and give you advice should you need any. You'll find Bluegill, Largemouth Bass, Pumpkinseed, Yellow Perch, Chain Pickerel, and many more varieties of fish in this body of water. 
Ice Fishing on Lake Hopatcong
This lake is much larger than Lake Musconetcong, which means it will offer a wider variety of species to catch. You may find Bluegill, Black Crappie, White Perch, Pumpkinseed, Yellow Perch, Alewife, Brown Bullhead, and many more. Bring gear to stay warm and pack some food to enjoy while you're waiting for your catch. 
Local Businesses & More Information to Support Your Outing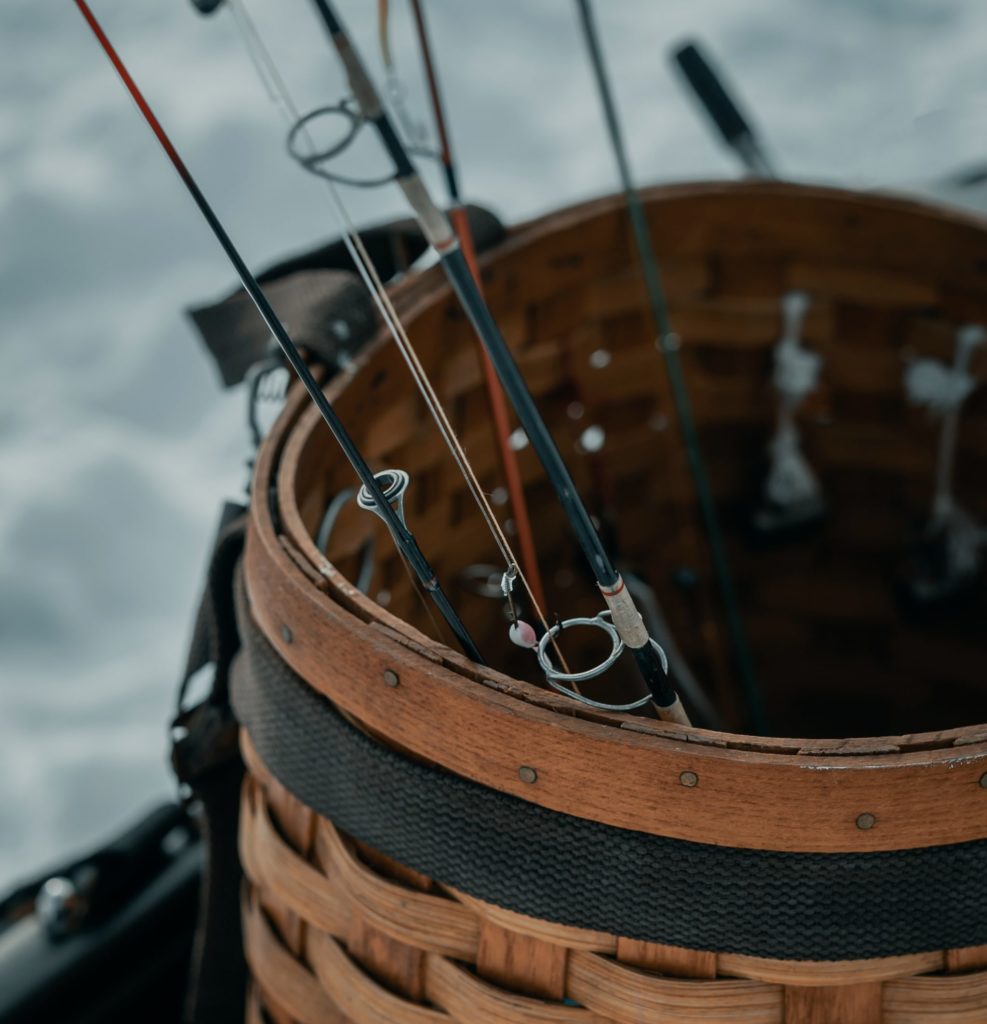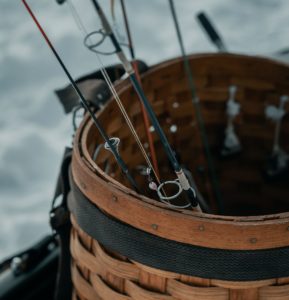 Stay at the Whistling Swan Inn!
We love sharing with our guests all the wonderful outdoor recreational opportunities that our region provides. Whether you prefer summertime, wintertime, or somewhere in between, you'll find something for everyone here in Stanhope, NJ. And when night falls and you're ready for a warm, cozy bed to slip into, you know you'll find it here at the Whistling Swan Inn. Don't wait—make reservations today before the ice fishing slips away!