The animal-lover in you will adore a trip to the Space Farms Zoo & Museum in Sussex, NJ while you're visiting us here at the Whistling Swan Inn. Whether you just want a quick peek into the world of exotic animals or you want to take a deeper dive with the many animal encounters they offer, you're sure to find something to love about your visit. Space Farms Zoo is a family-owned business that is home to over 500 animals, 100 different species and is the largest private North American animal collection in the world. Read on for more information about what you can experience there and book your summer vacation at the Whistling Swan Inn!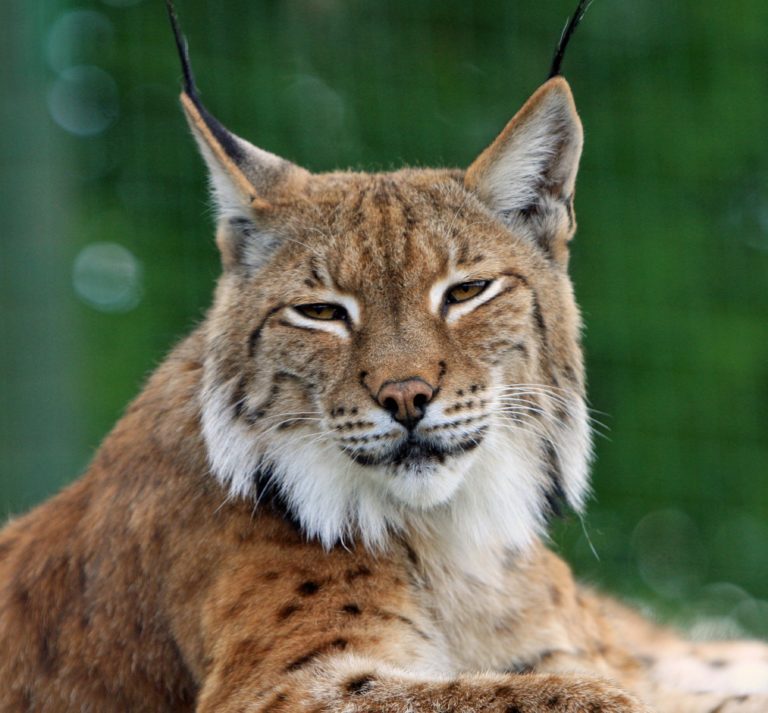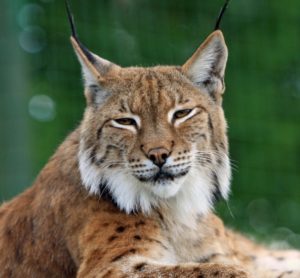 Encounter the Animals Up Close—You'll have the opportunity to see all kinds of interesting animals, from lions and bobcats, to timber wolves and foxes, to snakes and tortoises. The zoo offers a way for you to be close to the animals while still maintaining a safe distance for everyone. That is one of the things that sets Space Farms Zoo apart from other zoos and what draws people back again and again.
Feed the Animals—One of the exciting parts of a visit to the Space Farms Zoo is the ability to feed the animals. You can purchase crackers to feed the bears and monkeys or corn to feed to the farm animals. The nursery farm animals also have bottle feedings throughout the day that visitors can participate in. 
Experience the History Museum—Their museum is housed in 11 different buildings and offers countless artifacts focusing on American history. Whether it's vintage cars, antique farm equipment, or a blacksmith shop, you'll find that each piece tells a story and you will collect many stories on your journey through their exhibits. 
Include the Whistling Swan Inn—There's no other place you'll want to be after a long, exciting day venturing through the New Jersey countryside and visiting Space Farms Zoo & Museum. Relax in one of our rooms with a Jacuzzi tub or sip tea in our English garden, complete with a gazebo, waterfall, and koi pond.
Book your stay with us today and start dreaming of all the exciting adventures you can have during your visit to the Whistling Swan Inn. From our hearty country breakfasts to our delightfully comfortable beds and rooms, you'll easily see why folks come back, again and again, to stay with us. We hope to see you soon!