Summer is fast approaching, and we are all ready to get outside and stretch our legs from a long winter and spring indoors. So we've pulled together a list of the best outdoor activities near the Whistling Swan Inn in Stanhope, New Jersey so that you can create a memorable getaway for you and your loved ones this summer. We continue to take extra precautions at the inn, and these suggested activities will allow guests to fully enjoy themselves while still maintaining social distancing guidelines. So read on and book your stay today!
Tee Time
Whistling Swan Inn is surrounded by top-notch golf courses and stunning natural scenery. Consider these prestigious courses, and make sure to call ahead to verify current hours and openings: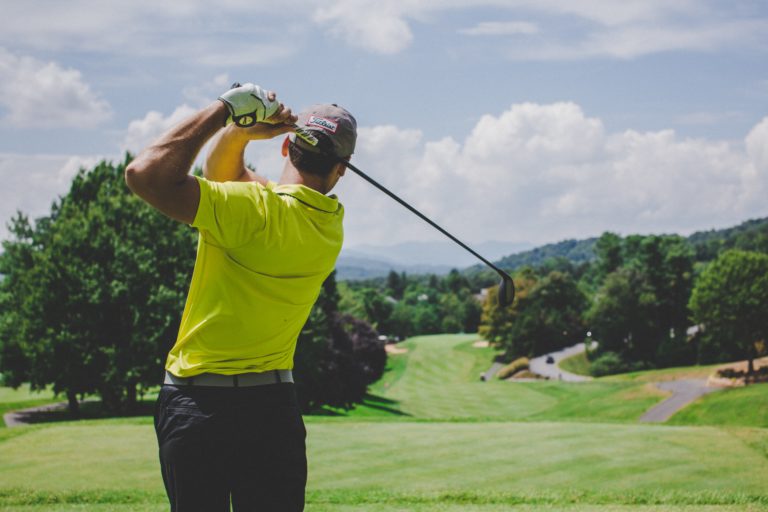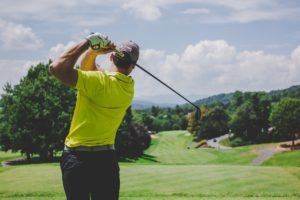 Enjoy Lake Hopatcong
We've covered a little bit about Lake Hopatcong State Park in a previous post, but it's worth mentioning again what great amenities are located so close to the inn. At the time of publishing this post, the state park is open with limited services. Guests can hike, horseback ride, bike, fish, kayak, canoe, or use other watercraft on the water. Make sure to check their site for updates on the reopening of the swimming area, picnic tables, pavilions, and buildings. In the meantime, enjoy the abundant outdoor activities that are available such as hiking the James Leach Boardwalk Trail or the Prospect Point and Liffy Island Trail.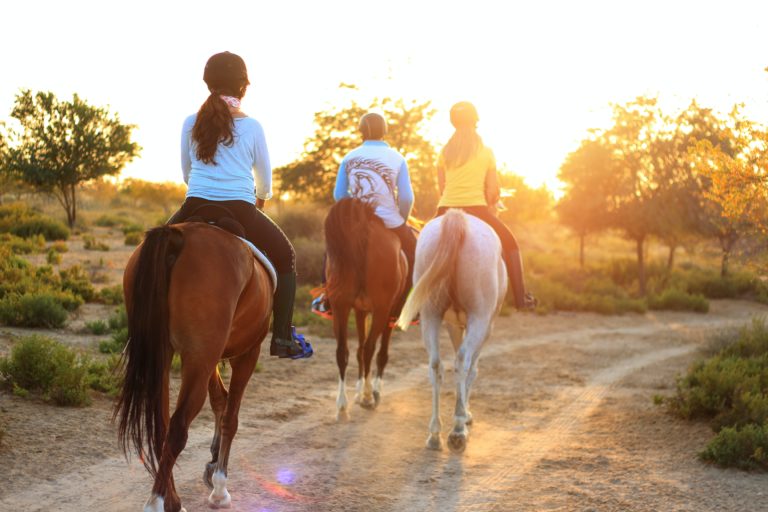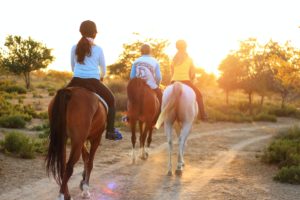 Get Back in the Saddle
One of the best ways to enjoy the natural beauty of Sussex County is by horseback. Make a stop at the Spring Valley Equestrian Center to take a riding lesson that will have you out on the trail enjoying the fresh air, wildlife sightings, and the gorgeous forest along the Paulinskill Valley Trail. It's the perfect way to reconnect with nature and learn some new skills.
Stay With Us!
We know these are uncertain times and many things are changing as we move through the realities of Covid 19. What better way to take care of yourself than with a relaxing stay at our inn and garden grounds? We are taking extra precautions to make sure the inn is clean and comfortable for our guests, and we would love the opportunity to help you take a break from the cares of everyday life. Book your stay today and begin planning your next adventure in Stanhope, New Jersey!