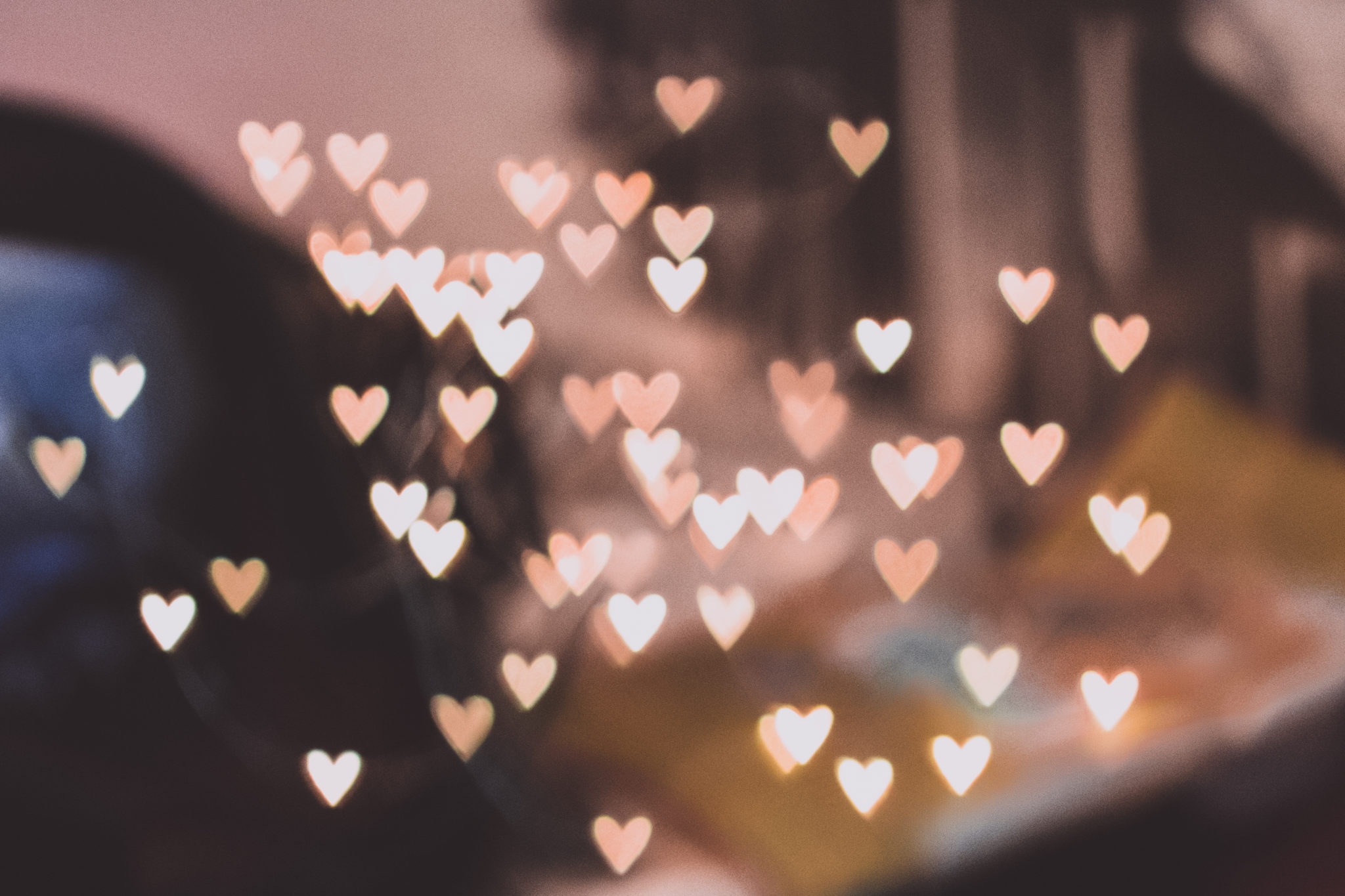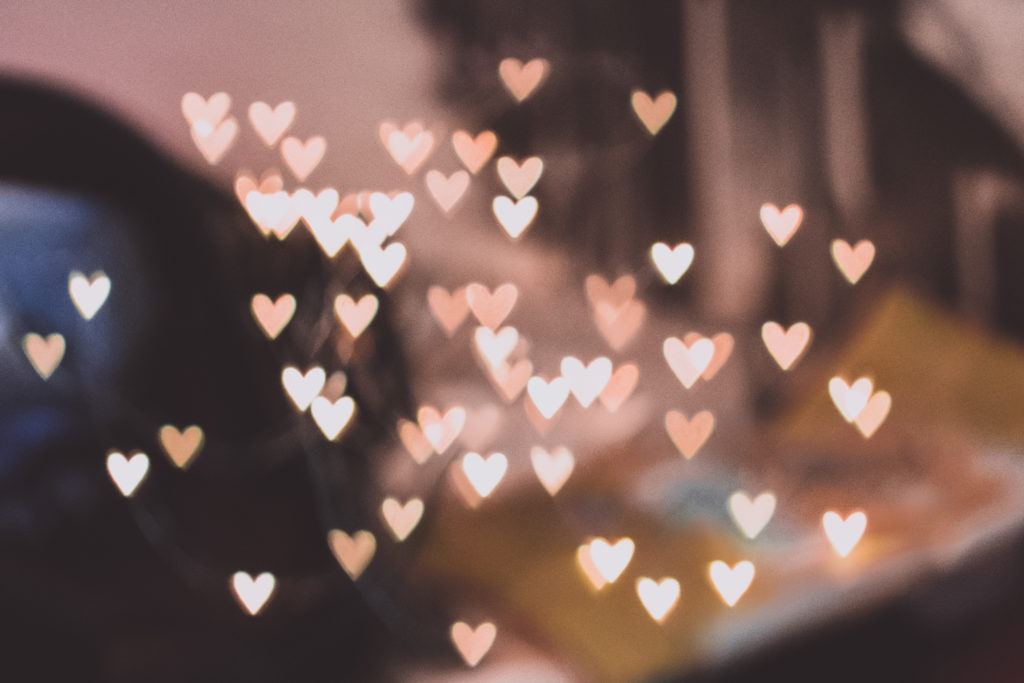 In 2021, we'll see Valentine's Day and Presidents' Day on February 14 & 15 respectively. This makes for the perfect long weekend getaway to the Whistling Swan Inn in Stanhope, NJ! There are countless things to do here in Sussex County, and we invite you to celebrate with us in whatever way suits you best!
Arrive on Friday evening to a beautiful, comfortable room and a bottle of champagne or sparkling cider (available with our "Be Mine" package). Settle in and get comfortable while you dream of the fun you'll have the next day on your romantic getaway.
On Saturday, wake up to a sumptuous country breakfast served in the dining room (following local social distancing guidelines). Indulge in your favorites such as our spinach cheddar quiche or our cranberry apple French toast (entrees change daily based on the availability of fresh local ingredients and the chef's creative whims). Do you have special dietary needs? It's no problem here, just let us know when you reserve your room and we will have something delicious just for you!
Head out for some fun on Saturday by exploring Sussex county. Despite our current limitations, there is still plenty to do near the inn. Go on a hunt for something special by visiting our favorite antique shops, visit a New Jersey State Park for a refreshing winter hike, or try out the best breweries near Stanhope, NJ. These are just some of the many ways you can enjoy the area right now and you're sure to find more!
For dinner, the "Be Mine" Romance Package includes  your choice of these restaurants:
Enjoy indulging in your favorite dishes and drinks, and then come back to the inn for a comfortable, restorative night of sleep in our queen and king-sized beds.
On Sunday, wake up to another delicious breakfast, followed by a leisurely day shopping, reading a book by one of our fireplaces, or receiving a relaxing massage (see our "Relaxation Massage" enhancement for this service). The goal is to fill yourself with the things that make you happy and bring you joy. Take a winter stroll through our garden or watch a movie in your room. You'll find that even if you decide to stay close to the inn, you will have plenty of ways to fill your time. 
Monday morning will have you feeling a new sense of refreshment and rejuvenation. A long weekend is a perfect way to recenter yourself and enjoy special time with your partner. You'll both go home with beautiful memories of your time together.
Make Plans! We also offer in-room roses, chocolate-covered strawberries, and other packages that may suit you even better than what we've described here. Find the enhancement that fits you best and start dreaming of your romantic Valentine's Day at the Whistling Swan Inn! Book now before we're all full!